Chicago Gangs

and

Greaser Clubs
69th Street Loafers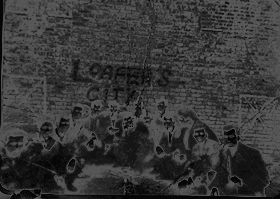 Click Image to Enlarge
Mostly Italian from 69th and Hermitage. This includes: 68th and Wood Street Lil Loafers and 68th and Damen Lil Loafers. In 1959, they congregated at 66th and Honore.
69st Loafers

South Side Italian Gang
67th STREET BOYS: Italian From the same area as the 69th Street Loafers
68th Street

69th Street South Side Chitowners Facebook page
This page contains stories and photos of the 69th Street community from the 50's up through the mid 70's.